Tame the noise
create silence
Eos Technology makes your systems
soundproof and sustainable
Awarded by

Awarded by

Stop-Sound: sustainable and soundproof polymers
Acoustic performance
High Acoustic insulation
Strong vibration damping
Less noise, more confort
Fire safety
Best in class fire-reaction
Better fire resistance
Higher safety
Health protection
VOC emissions free
Toxic compounds free
Better indoor air quality
Sustainability
Natural compounds
Recyclable
Lower carbon footprint
Soundproofing solutions made according to your needs
We enhance the acoustic, fire and environmental performance of your product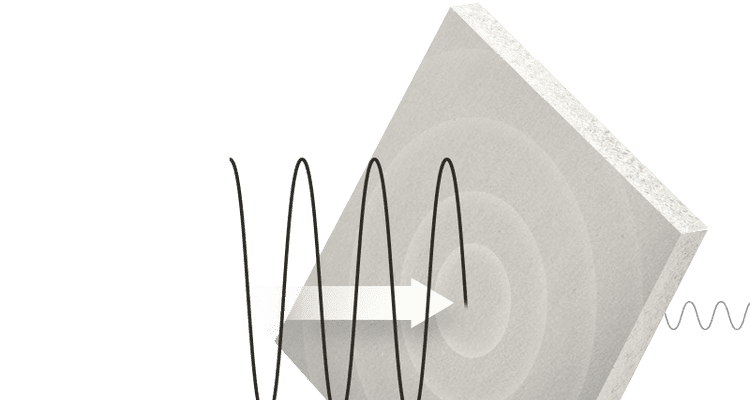 Technical performance
We adapt Stop-sound specifications to match your expected products performances and your process requirements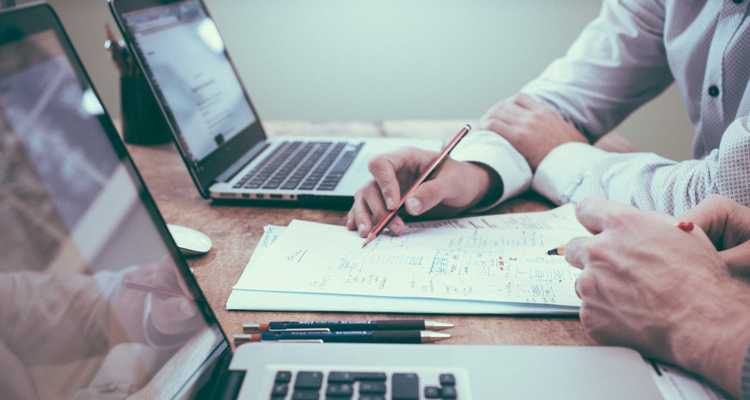 Design assistance
From R&D to products design, Eos Technology experts assist you in developing best in class soundproofing solutions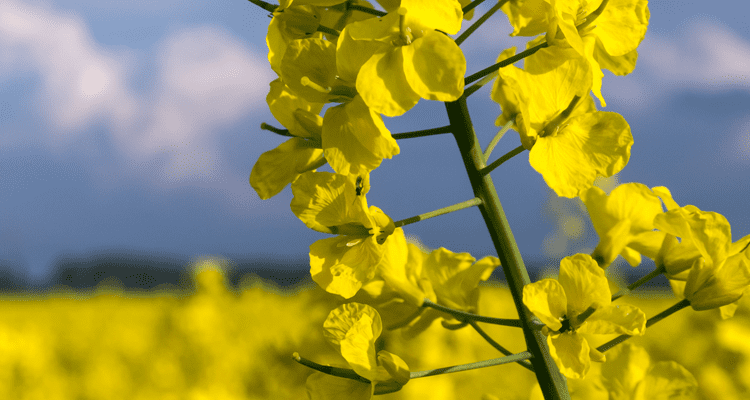 Product sustainability
Eos Technology helps you to reduce the carbon footprint of your systems
Meeting the next generation of markets and consumers needs
Growing vicinity, urban and traffic density, life quality and environmental protection call for a new generation of products
Eos Technology provides biobased soundproofing solutions to address :
Noise at work, in residential buildings and in transports systems
The impact of products on health and environment toward the 2050 zero carbon emissions target !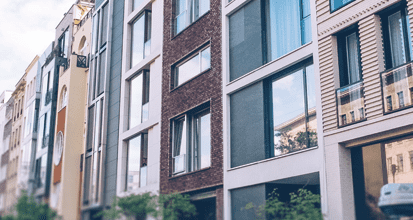 Building sector

soundproofing
Integrated in construction elements Stop-sound restore the silence of nature in buildings by reducing transmission of
Airborne, flow and impact noise
vibrations and flanking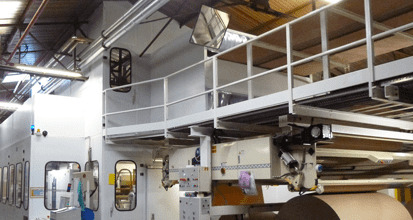 Industry

soundproofing
Integrated as a vibration damping liner in industrial systems Stop-Sound makes noisy equipment quieter and sustainable
reduce noise transmission
dampen vibrations
acts a noise barrier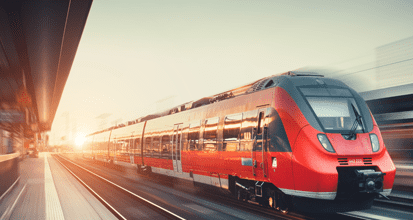 Mobility sector

vibration damping
Installed as a double skin in transport systems Stop-Sound provides passengers and users an unsurpassed experience in acoustic comfort
reduce noise transmission
dampen and absorb vibration
prevents flanking noises
Looking for a partner to improve your acoustic performance ?
EOS Technology experts can enhance the soundproofing and sustainability of your products
Book a 30 minutes-call with our experts.
Let's talk about your expectations and create THE solution you need !
No, I'd rather email you
Eos Technology expertise and vision
Our expertise raised over years combines multiples know-how in materials and soundproofing technologies.
We assist you in developping innovative, sustainable and top class solutions
EOS Technology is the leading provider of renewable solutions in soundproofing and vibration damping
We believe industry can be efficient AND sustainable and we want to take a role in this revolution.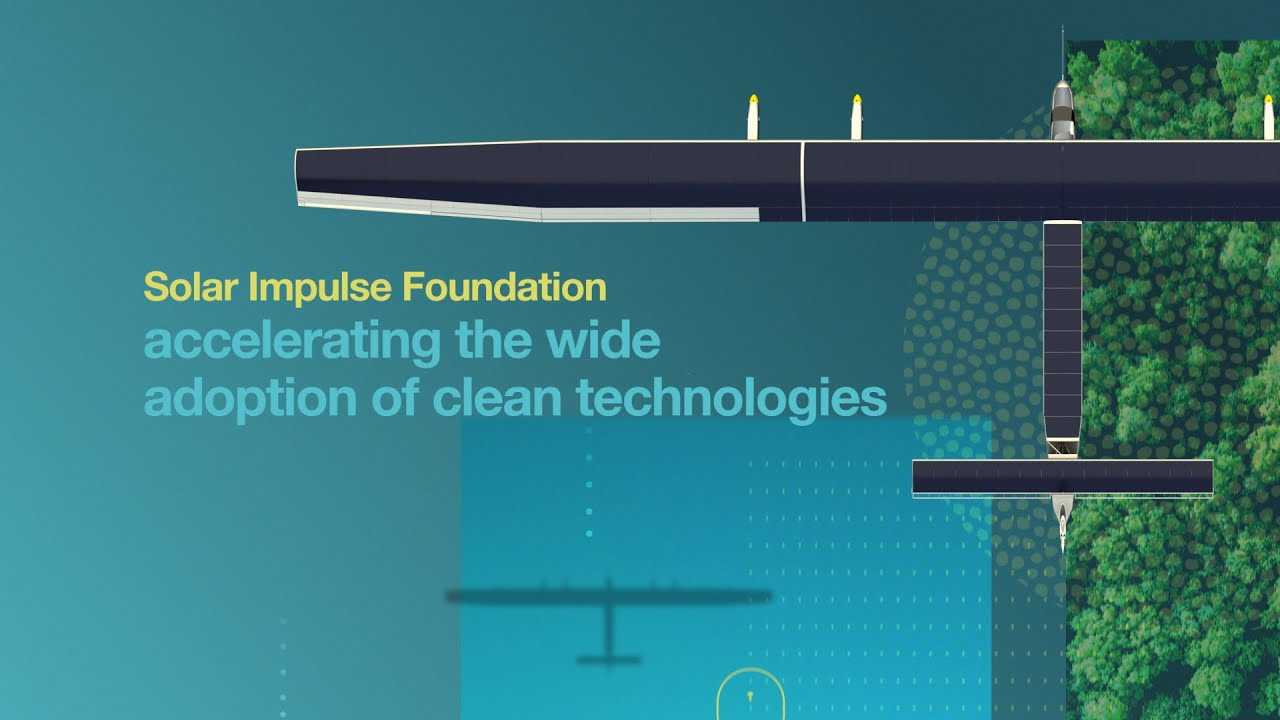 Bertrand Picard speech about 1000 solutions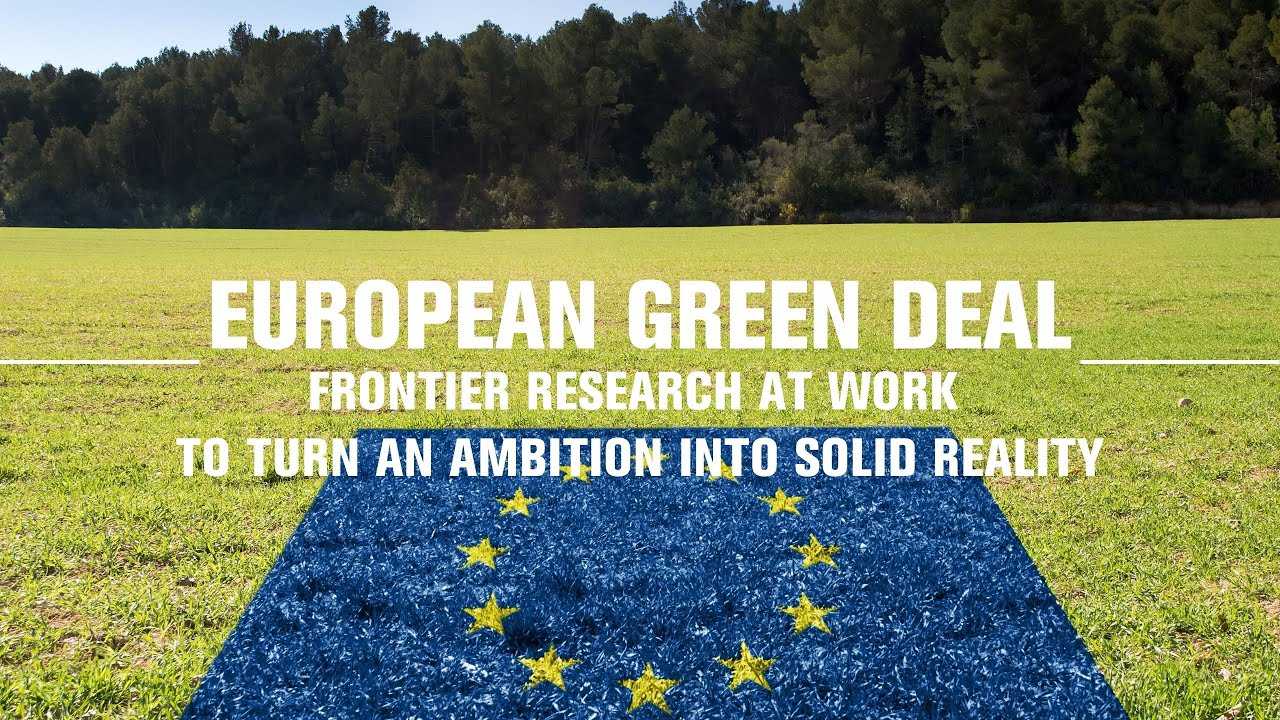 Greendeal declaration
Still have questions about sustainable sound proofing ?
Whether you would like to solve a problem or need data's about our product.

Please reach us, we are happy to help !
No, I'd rather email you